Accreditations
&  Affiliations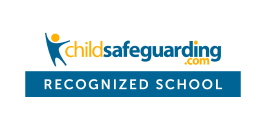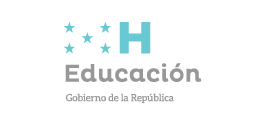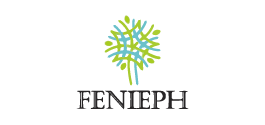 Enriched to develop within our students an awareness of the international environment in which we all live.
ST. Theresa Bilingual School (STBS) is a comprehensive school enrolling approximately 650 students in grades Pre-K 3-12th grade. The school has continued to grow over the past 25 years and is accredited nationally through the Honduran Ministry of Education and internationally with Cognia. STBS is an active member of the Association of Bilingual Schools of Honduras (ABSH). Many of our extracurricular programs are designed for national participation through our membership with ABSH . In 2021, our graduation rate was 100%. Our attendance rate was 95%, and 100% of our students went on to college to pursue higher education.
Designed to promote a sense of belonging, make connections, pursue interests, meet new people and develop new skills.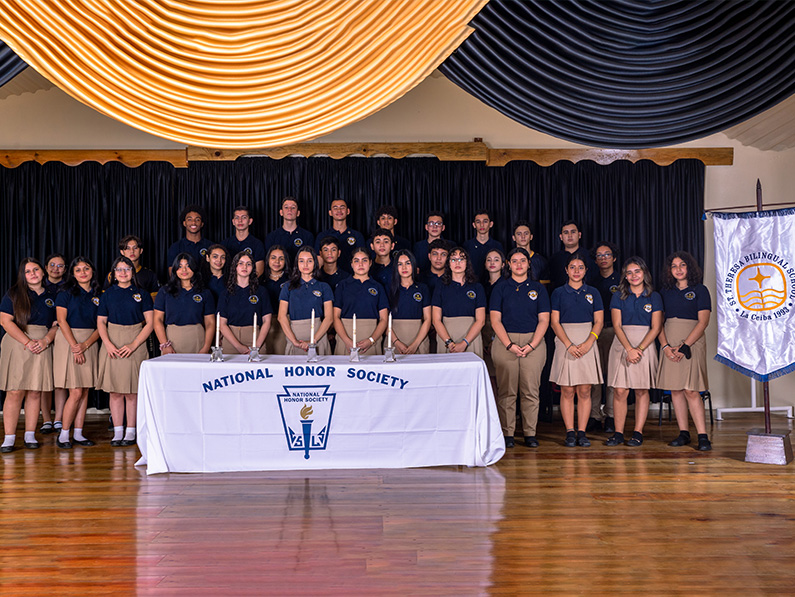 Leadership and Service Programs
Learn More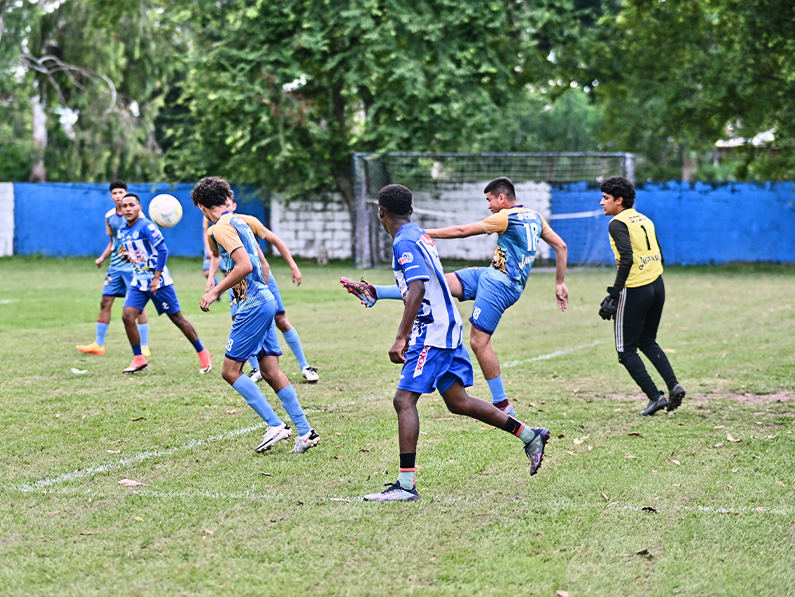 Extracurricular Programs
Learn More
Student Services Programs
Learn More
Take a
VIRTUAL TOUR
OF OUR SCHOOL!